Water, Sanitation and Hygiene. A Handbook for Parliamentarians Communication Toolkit
SWA has put together a communication toolkit, including animated case study videos, key messages, for partners and other stakeholders to use. The toolkit is available in English, French and Spanish.
Representing constituents and communities
One of the parliamentarians' most significant roles is to engage with their constituents and communities. In the context of water, sanitation, and hygiene, understanding communities' service needs is crucial, to enable effective legislation, resource allocation, and advocacy within parliamentary processes.
Legislating
Parliamentarians are responsible for drafting, reviewing, and passing legislation. This role is key to ensuring that laws further the realization of the human rights to water and sanitation, and that they contribute to the implementation of the SDGs.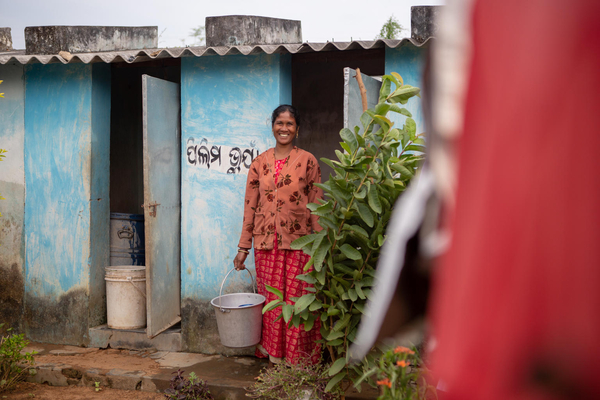 Oversight of the executive
Parliamentarians work to monitor and oversee the work of the executive branch of government and to ensure that they comply with international, regional, and national legislation, policies, and commitments relating to water and sanitation service provision.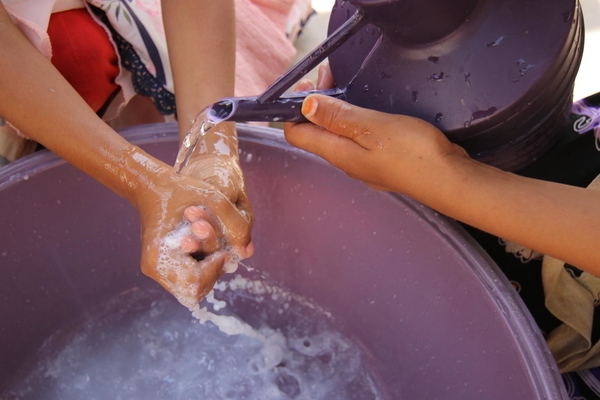 Approving and monitoring national budgets
Parliamentarians' role in authorizing and monitoring budgets is one of the most important and powerful tools in their arsenal, as ensuring that resources are available to comply with legislation and regulations and implement policies and plans is critical to realizing the human rights to water and sanitation and achieving the SDGs.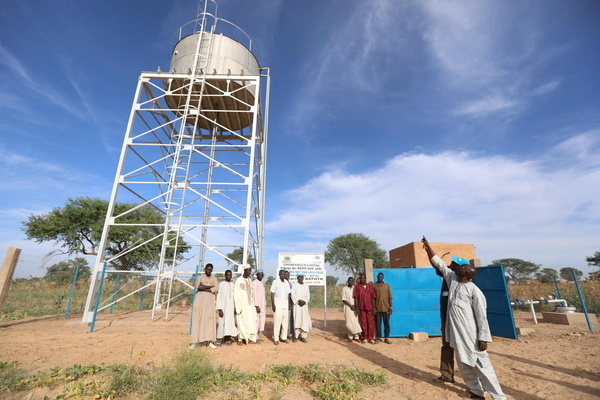 Using parliamentary structures and tools
This handbook explores how parliamentarians can use several parliamentary structures and tools to draw attention to the importance of water and sanitation services. These will vary by country, but they include parliamentary committees, public inquiries and hearings, parliamentary motions and debates, written or oral parliamentary questions, and multi-stakeholder initiatives that promote water and sanitation.