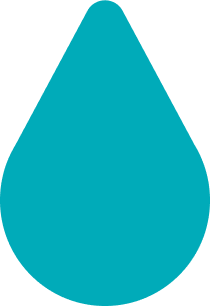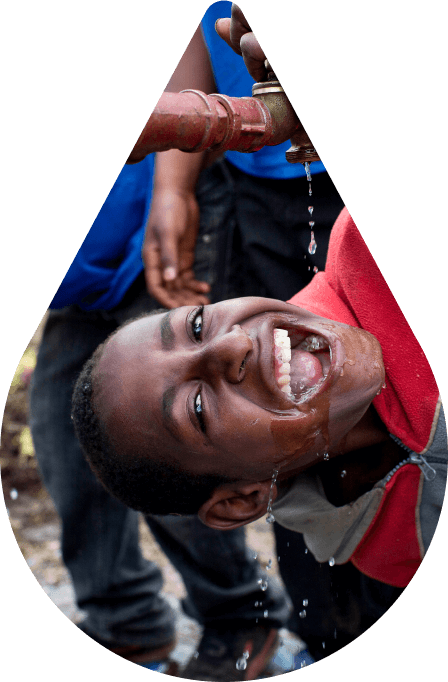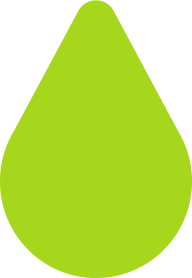 A global partnership to achieve universal access to clean water and adequate sanitation.
Sanitation and Water for All (SWA) is a global partnership of governments, donors, civil society organizations and other development partners working together to coordinate high-level action, improve accountability and use scarce resources more effectively.
About us
Explore our Partner countries
Line of Control as promulgated in the 1972 SIMLA Agreement
Dotted line represents approximately the Line of Control in Jammu and Kashmir agreed upon by India and Pakistan. The final status of Jammu and Kashmir has not been agreed upon by the parties
The boundaries and names shown on this map do not imply official endorsement or acceptance by the United Nations
High-level Meetings
SWA's High-level Meetings (HLMs) are unique in the sector and are the partnership's most visible activity.
Mutual Accountability Mechanism
Government ministries and departments responsible for water and sanitation collaborate with other development partners to make commitments drawn from their national plans
Non-Government Commitments
SWA's non-government partners from all constituencies make commitments in support of government efforts. Global and regional partners make commitments global, regional and national levels
Partners from all SWA constituencies make commitments that contribute to achieving SDG 6.1 and 6.2, and universal access to water and sanitation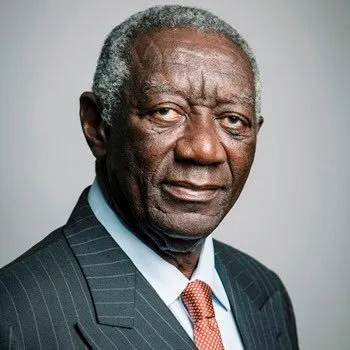 Where there is political will and leadership, great things can be achieved
H.E. John Agyekum Kufuor
Former SWA Chair and Former President of Ghana
The objective of achieving universal access to drinking water and sanitation is a great challenge for our country. We are pleased to have joined a multi-stakeholder platform that mobilizes actions of all stakeholders to support the priorities of our government. Together with the other partners of the SWA, we will seek to strengthen collaboration and exchange in terms of financing the sector and innovative ideas that allow us to end inequalities.
Hon. José Luis Acero
Vice Minister of Water and Sanitation, Colombia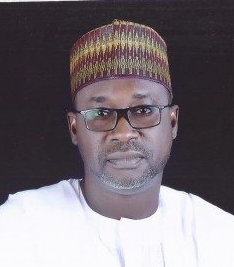 The SWA ministerial gatherings have been a unique platform for us to have exchanges with peers who are also committed to achieving universal access in our lifetime. The recent meeting between my President and the SWA High-level Chair provided an opportunity for Nigeria to confirm our ambition at the highest political level and for SWA to show its readiness to keep us to our word. I am truly honored to be part of such a partnership. With such multi-stakeholder energy and our continued political drive, we should be able to bend the arc history towards services for all in our lifetime.
Hon. Engr. Suleiman H. Adamu
Federal Ministry of Water Resources, Nigeria